Jobs
Learning Management System Coordinator at Texila American University, zambia
Learning Management System Coordinator
Texila American University a World Class Affordable Educational Provider. We are a forward-looking, modern university with a proud tradition as a provider of high-quality education and a focus on applied research.
Founded in 2010, Texila American University Group (TAU) has evolved into one of the most prestigious & world-class international education providers. With a diverse student base, Texila American University stands committed to excellence in the education of future professionals across the world. Texila Group–has 4000+ students from 70+ Countries for its varied program verticals.
The University seeks to recruit suitably qualified individuals for the position of Learning Management System Coordinator.
Roles and Responsibilities:
Managing course modules and video lectures from faculties.
Managing and administration of the Learning Management System (LMS).
Orienting Distance, Online and on campus students on how use the E Learning Platform.
Working on assignments dealing with the routine and daily operation, use, and configuration of the LMS.
Creating user login credentials as needed and assign user permissions.
Providing troubleshooting assistance for users regarding logging in to the LMS and accessing courses.
Troubleshooting and resolving issues relating to system functionality and software systems.
Serves as point of escalation for support issues, which may include interaction with LMS.
Configuring and DATA card Printer
Requirements:
Bachelor of Information Technology or computer science
At least 2 years experience (at University will be an added advantage).
Good analytical skills.
Proficient in MS Office packages.
Method of Application
To apply for this job, email your details to the email below: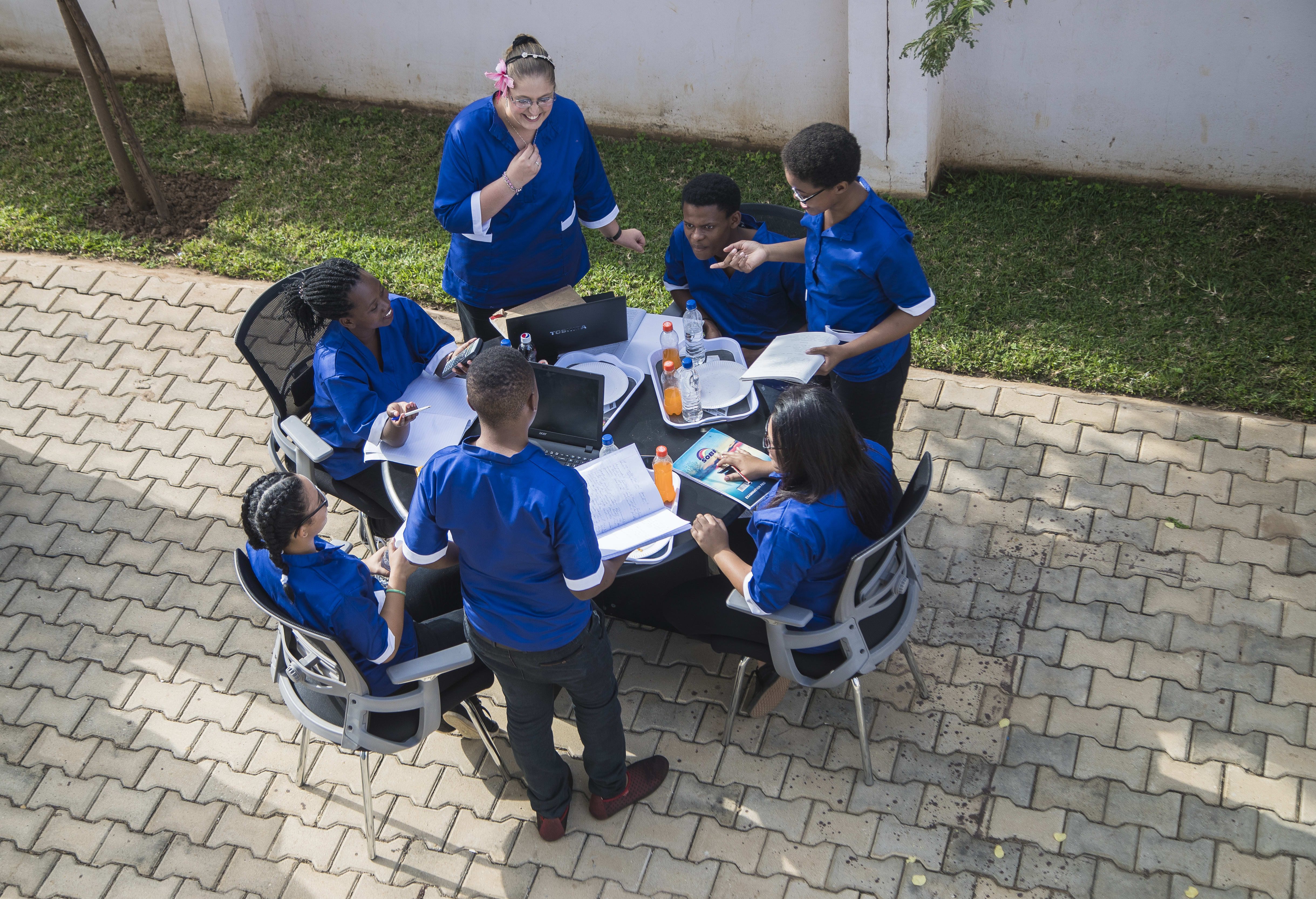 Texila American University Zambia offers an industry standard curriculum that meets global demands with programs that are based on current trends and technologies. The campus offers state-of-the-art infrastructure with hi-tech laboratories for Anatomy, Physiology, Biochemistry and Microbiology. You will work with internationally certified faculties trained in USA, India and UK and also benefit from great links with various hospitals for clinical placements. Texila American University Zambia offers quality education with a wide range of career-